Kevan's Story
Six friends, three countries, no wheelchair; and that was just the beginning...
Timeline
Explore some of the milestones on Kevan's journey so far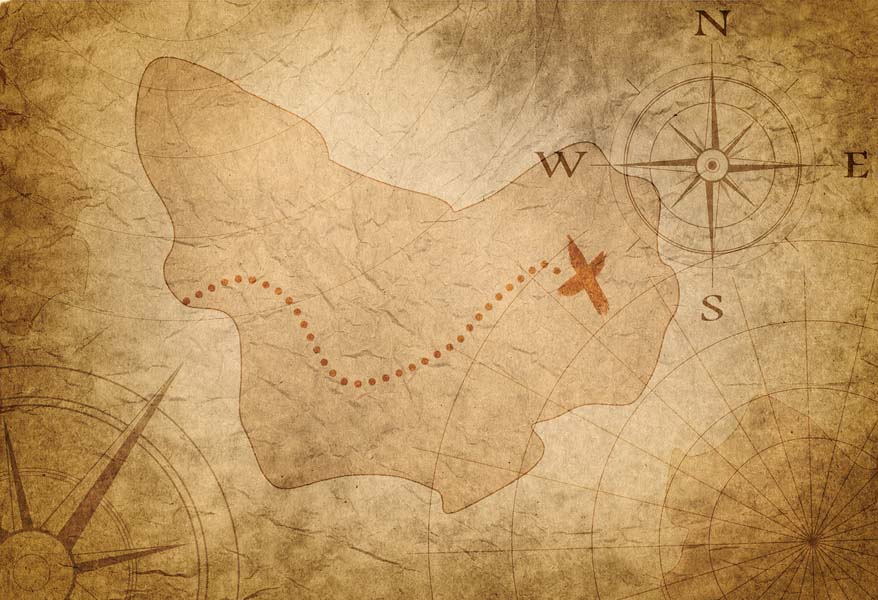 Who is Kevan?
Kevan Chandler grew up in the foothills of North Carolina with his parents and two siblings. The youngest of the bunch, he was the second to be diagnosed with spinal muscular atrophy (SMA), a rare neuromuscular disease. He has a Bachelor of Arts degree in Counseling from John Wesley College.
An avid storyteller, Kevan has authored several books, including a memoir of his adventures with his friends, and speaks worldwide about his unique life with a disability. He is also the founder of the nonprofit organization, We Carry Kevan.
How did we get here?
From six friends with a dream to travel, to a worldwide support community of friends and family, we've been part of an amazing journey. Explore the timeline below to learn more about the road so far...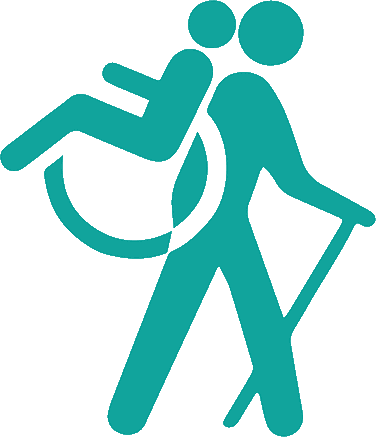 The journey so far...
Summer 2015
The idea
In the summer of 2015, Kevan asks a few close friends to help him realize a lifelong dream to travel to Europe. They all eagerly get onboard to help him make it happen.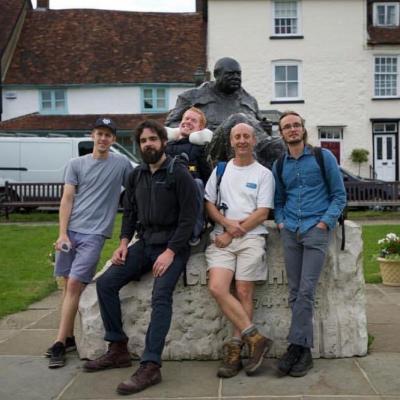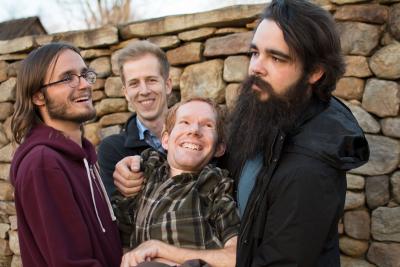 Spring 2016
Putting the pieces together
Kevan and his friends start a GoFundMe campaign to raise money for their trip to Europe. They also work to adapt a
kid carrier backpack
that can carry Kevan for the upcoming trip.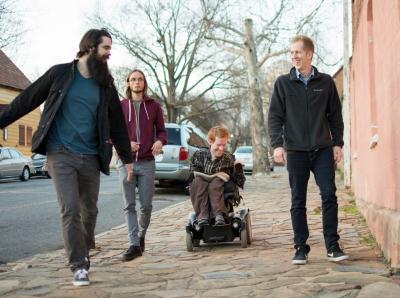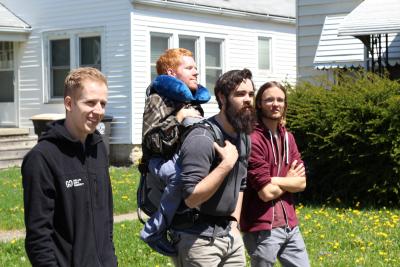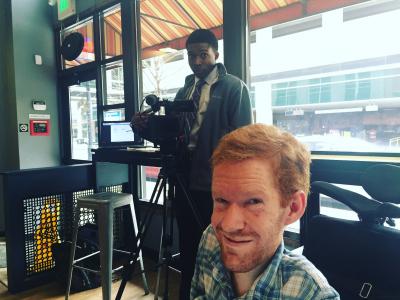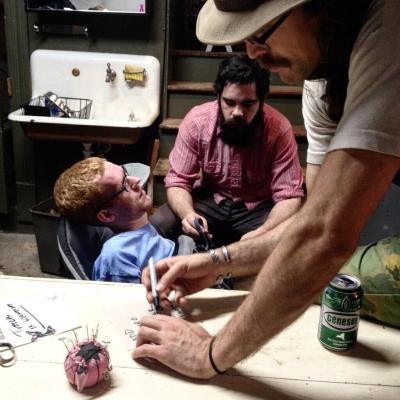 Summer 2016
We carry Kevan
Kevan and his friends set out to travel Europe for three weeks, leaving his wheelchair at home, while the guys carry him in their modified hiking backpack.

Summer 2016
France
Kevan and his friends dance in the streets of Paris on Summer Solstice and attend a music festival on the Seine River honoring Django Reinhardt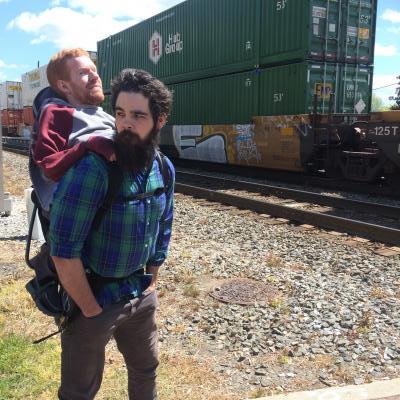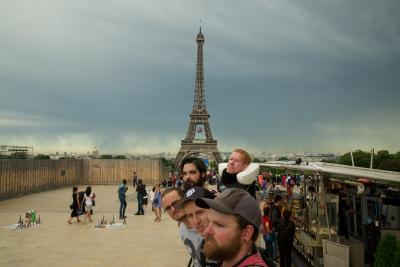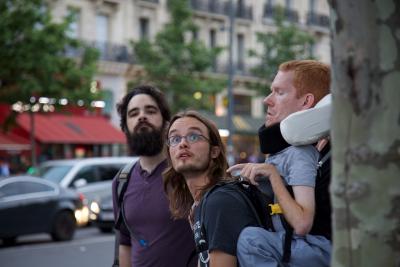 Summer 2016
England
The guys wander through the English countryside in Kent and visit special landmarks in London.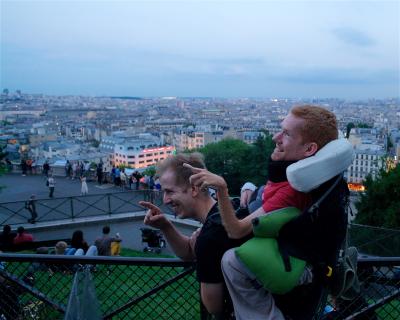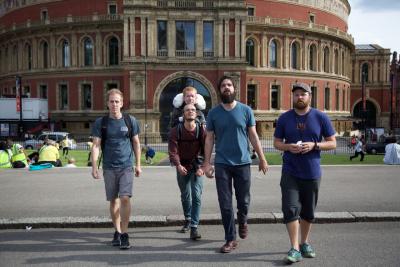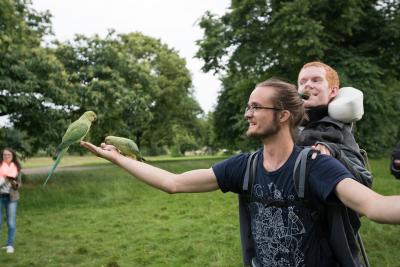 Summer 2016
Ireland
Kevan and crew visit the Emerald Isle and hike Skellig Michael.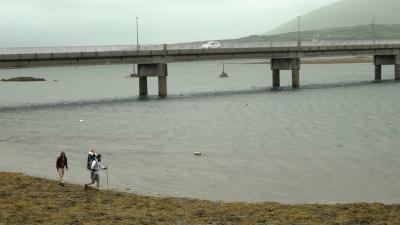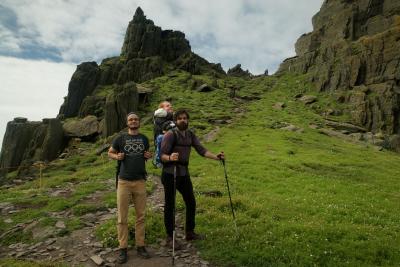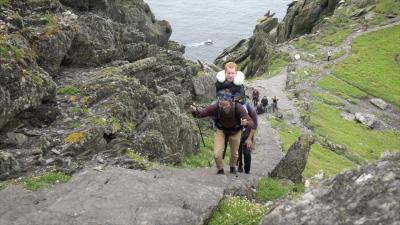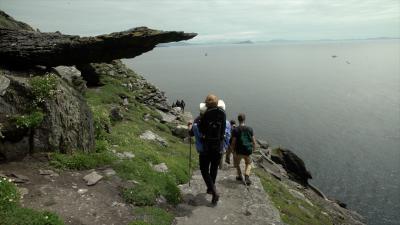 Winter 2017
Onward and upward
After his journey, Kevan wanted to help others redefine accessiblity in their own lives. So,
We Carry Kevan
becomes an officially incorporated non-profit organization, establishes a
board of directors
, and begins working with
Deuter USA
to develop their own backpack prototype and product.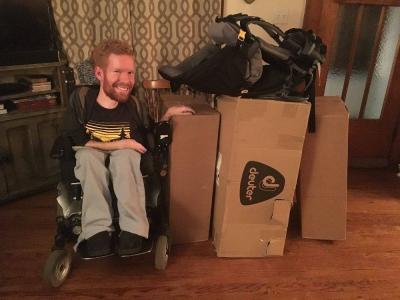 Summer 2017
The View from Here
We Carry Kevan
hosts the exclusive preview of the documentary film about their adventures in Europe,
The View from Here
, in a theater in Indiana, where Kevan lives.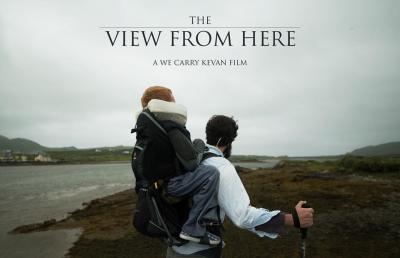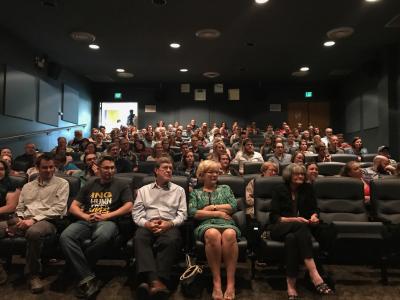 Summer 2017
Reaching out
Kevan and his friends deliver their first custom backpack to a family in Colorado.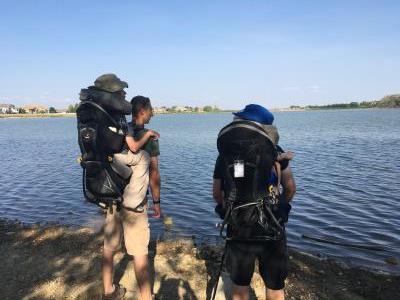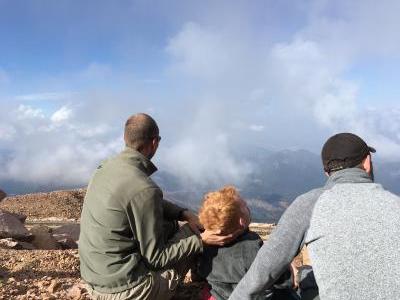 Summer 2017
Champions of Hope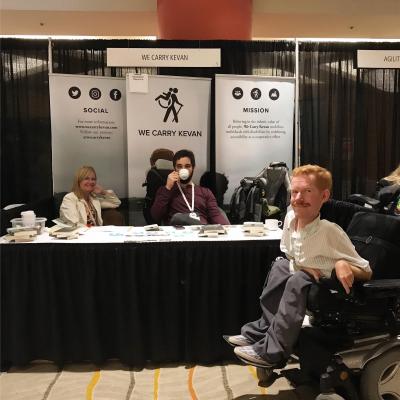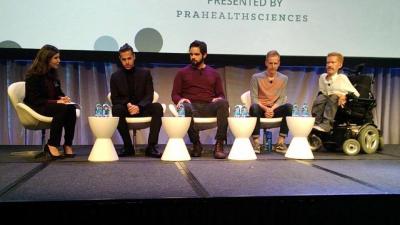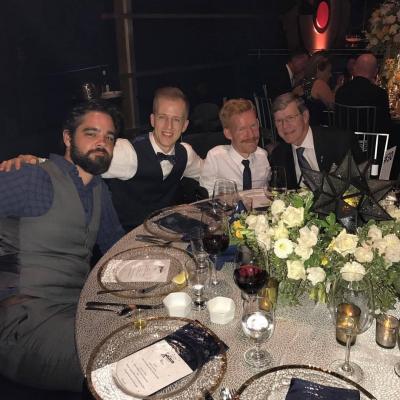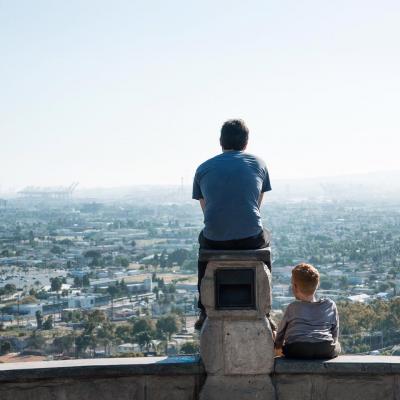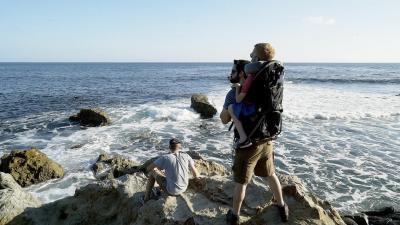 Winter 2018
The next adventure
Ready for another adventure, Kevan and his trusted companions set their sights eastward. An official announcement from
We Carry Kevan
reveals that the group is planning a trip to China and another fundraising campaign is launched.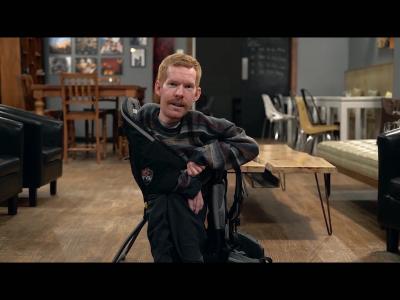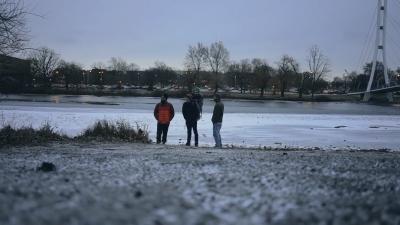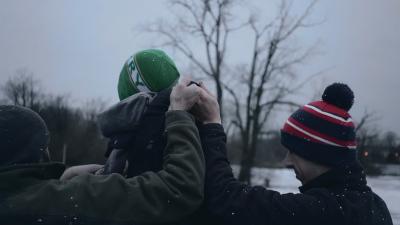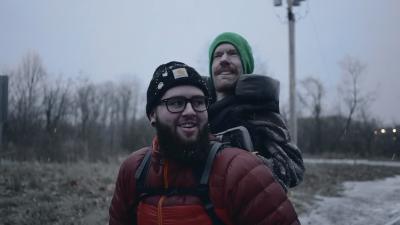 Summer 2018
We carry Kevan... to China
The adventurers set off for the far east, to explore China for three weeks. Once again, Kevan's wheelchair stays at home while his faithful friends carry him in their custom WCK backpack.

Summer 2018
Guilin
The guys explore landmarks and visit local friends in Guilin.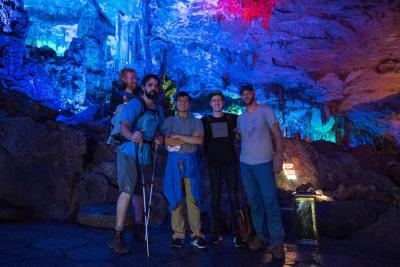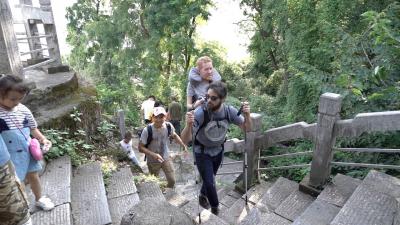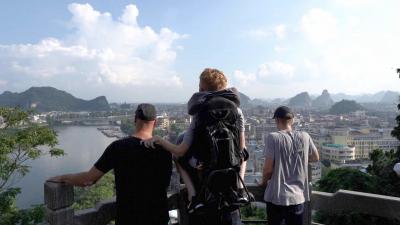 Summer 2018
Luoyang
Kevan and friends visit a
Show Hope center
where they give backpacks to the nannies there so they can carry the children.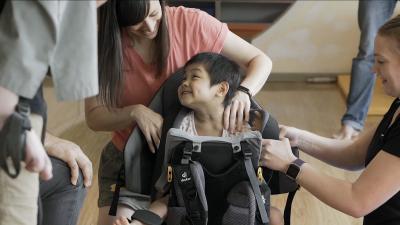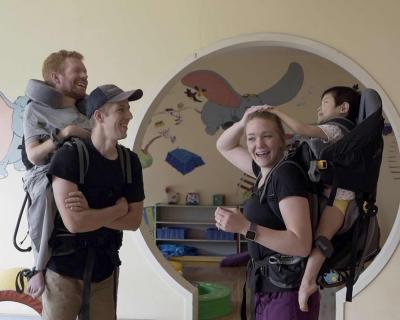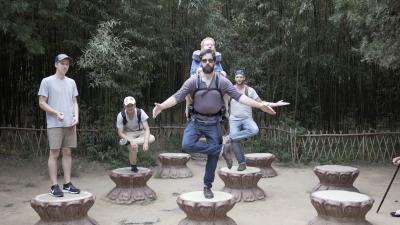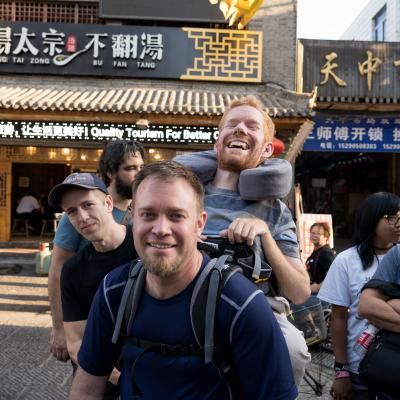 Summer 2018
Beijing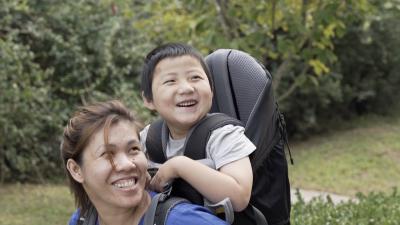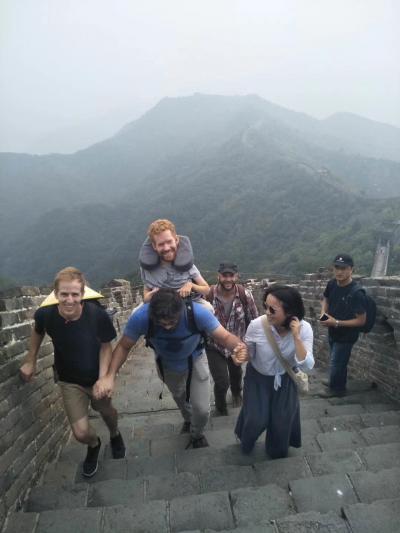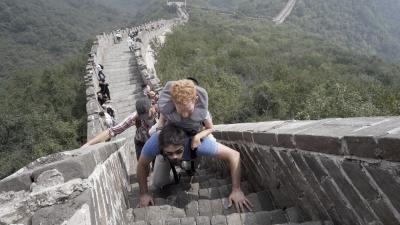 Fall 2018
Pickler & Ben
Kevan and his fellow adventurers are featured on the
Pickler & Ben
talk show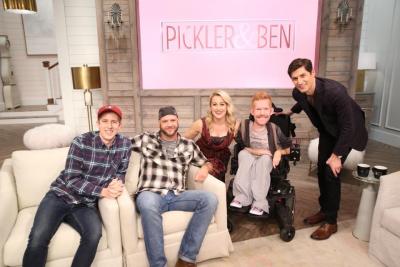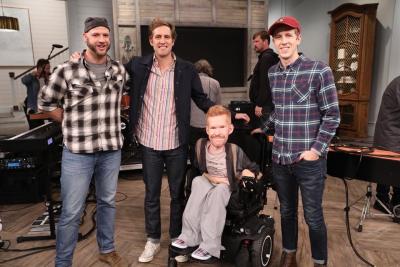 Fall 2018
TedX
Kevan and the guys return to Ireland, where Kevan presents at
TedX
.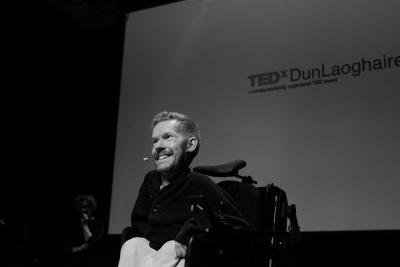 Spring 2019
Telling the story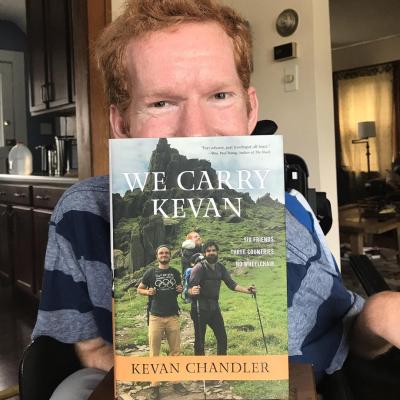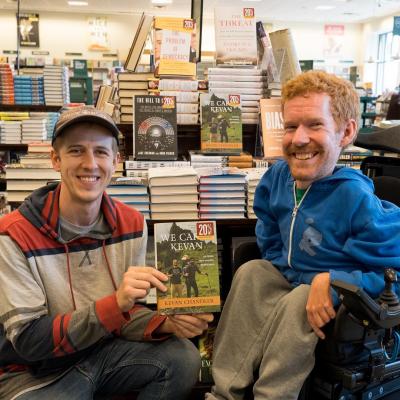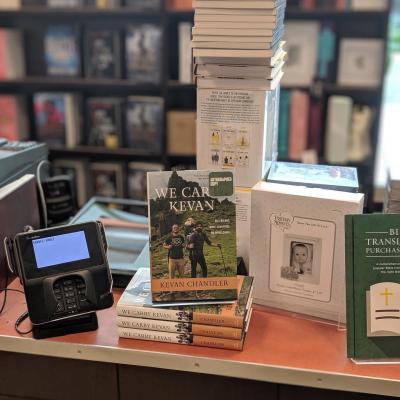 Summer 2019
Carrying each other... worldwide
We Carry Kevan
receives its first bulk inventory of the WCK Backpack and starts shipping them to families around the world.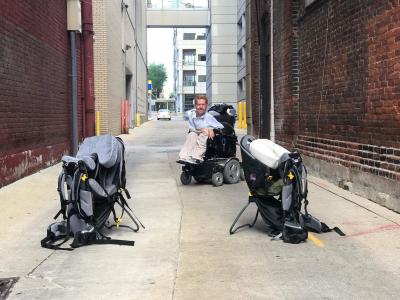 Fall 2019
Sharing the mission
Kevan and his sister Connie speak together for the first time at
Hutchmoot
.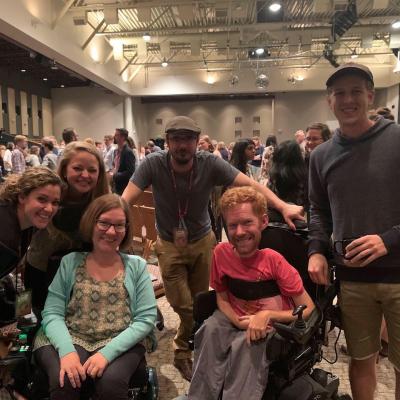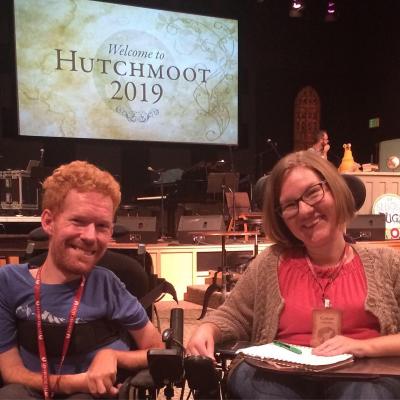 Spring 2020
Building the community
Eager to grow the WCK community,
We Carry Kevan
hires its first staff member, Connie, to oversee Family Support and Engagement.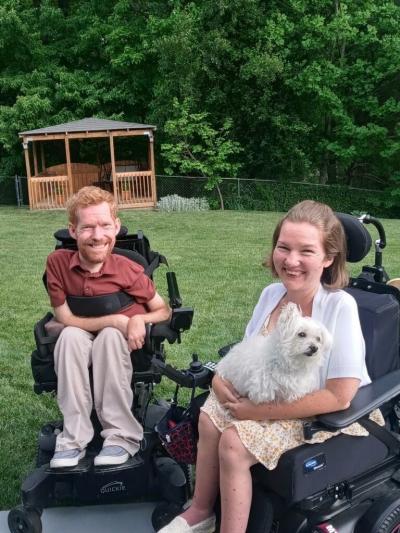 Fall 2020
Something happened on the way to China...
While travelling in China, Kevan found a new friend in another American who worked with non-profits in China. Her name is Katie. Two years later, through God's abundant grace, they became man and wife! You can
read more of the story
on Kevan's blog.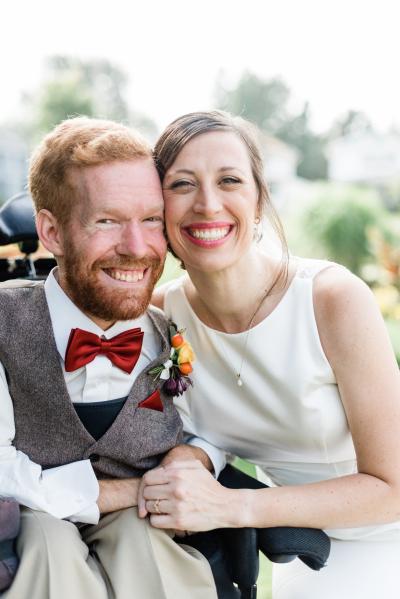 Winter 2020
Going on tour
Kevan and the WCK Team visit backpack recipients in Louisiana, Alabama, northern Florida, Georgia and South Carolina on their
first Family Tour
.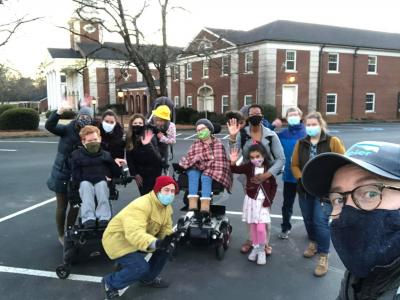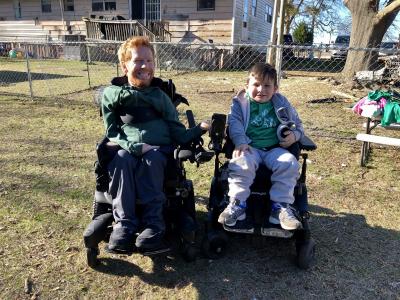 Summer 2021
Better together
Kevan and the WCK Team visit backpack recipients in Colorado and have their first WCK Family Group Hike, with multiple participants being carried in WCK Backpacks.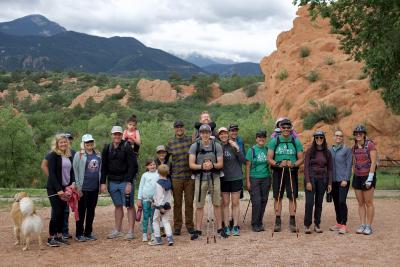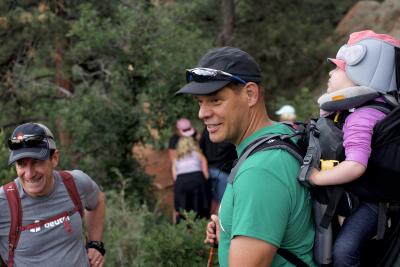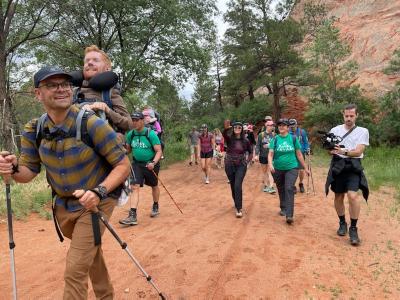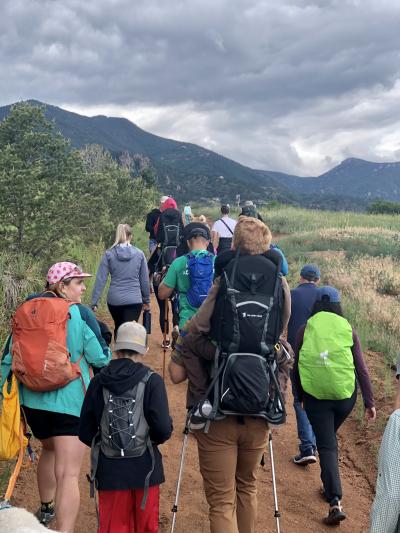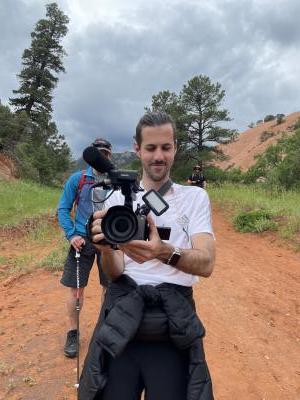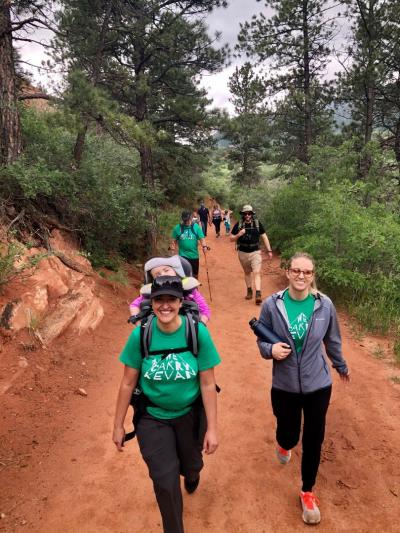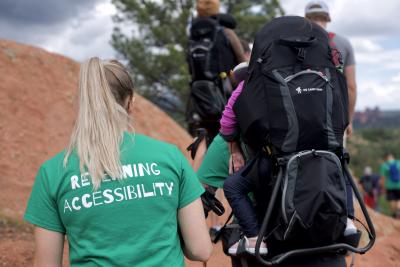 Summer 2021
We Carry Kevan on film
We Carry Kevan
hosts the first online screenings of the Europe and China documentary films:
The View from Here
and
We Carry Kevan in China
.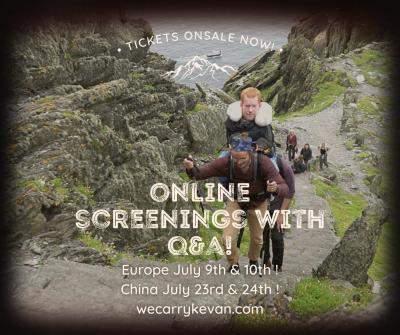 Fall 2021
Christian Alliance for Orphans
Kevan speaks on the main stage at
CAFO
, along with two breakout sessions.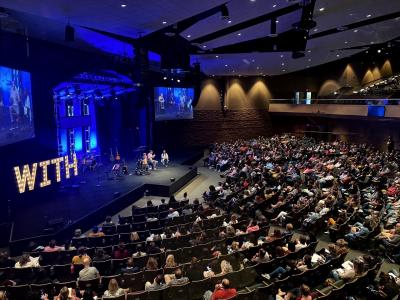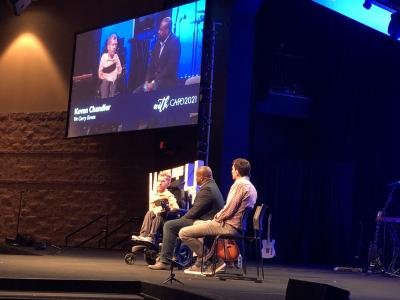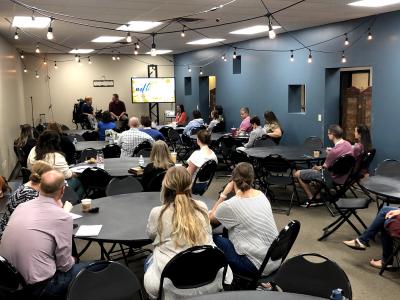 Onward we go...