Watch & Listen
We've gathered here some of the films, podcasts, and photos that tell the story of Kevan, our organization, and our wonderful community. We hope you enjoy exploring these moments and learn more about our heart for redefining accessibility.
We Carry Kevan: in China • Part 1
In the summer of 2018, six friends embarked on an impossible journey. They planned to visit three cities, two orphanages, and one wall. With no wheelchairs.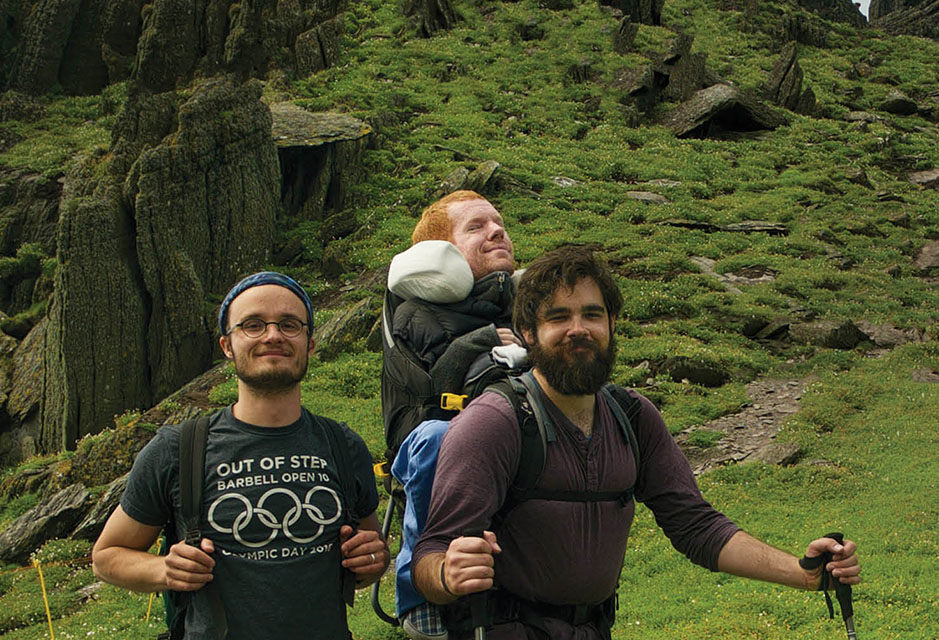 Video & Audio
Come along on Kevan's adventures, learn more about the backpack, check out some interviews and Q&A, and more.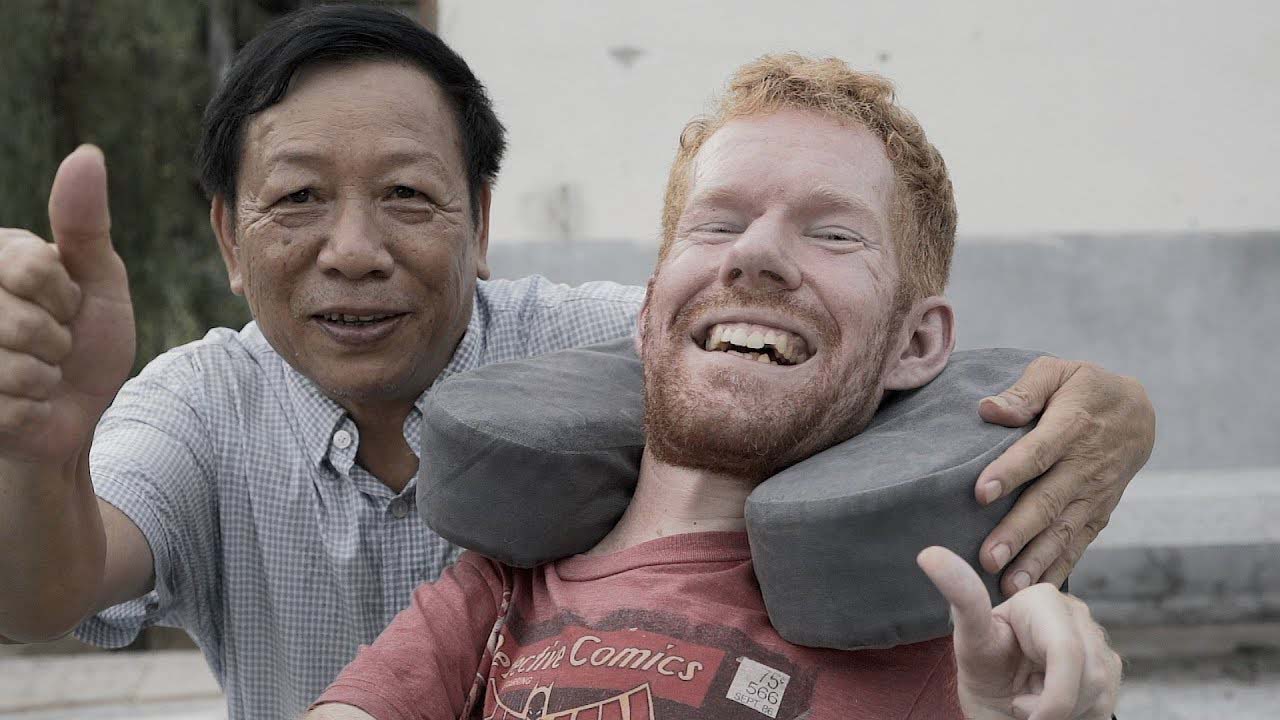 Photo Gallery
Kevan's adventures across the world, our backpack families and their joy, and many other captured moments; we've got lots of pictures and we're adding more all the time!