Eliza Wilder was born with spina bifida and does amazingly well with getting around just about everywhere. When she is navigating short distances, like at home or school, she uses orthotics and forearm crutches. When she's going longer distances or taking trips, she uses a wheelchair. But even with these mobility devices, she is limited in where she can go. "A lot of more adventurous excursions have been outside of our reach unless they are specifically designed to be accessible," says Eliza's mom, Sarah.
A while back, a friend of Eliza's family read Kevan's book and ordered a WCK pack. They use it frequently and love it, so they recommended it, and the Wilders were excited to order one of their own a few months ago.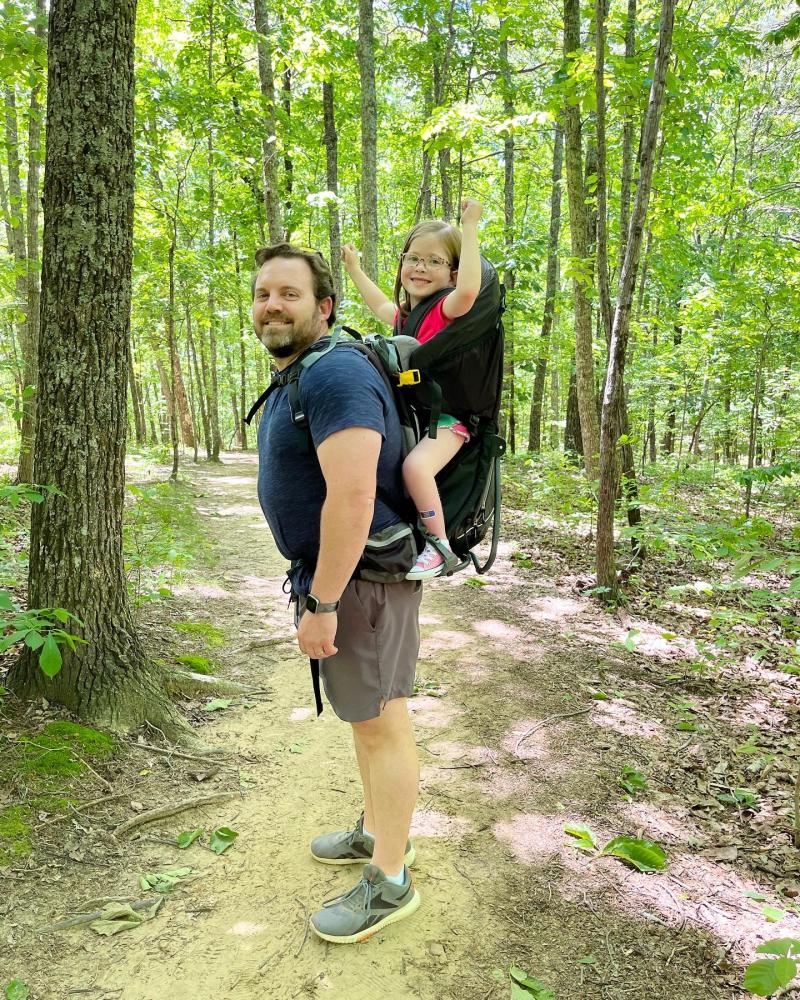 For Mother's Day this year, the Wilder family went on a long hike to a waterfall in northern Alabama. Eliza's dad carried her in the pack, and her brother and mom got to hike along beside them. The adventure was a special sensory experience for Eliza, who loved being up high enough to touch all the branches and leaves along the trail. When they got to the waterfall, she was able to easily get out and dip her toes in the water. "She got to sit in a comfortable spot and take in all of nature," Sarah says.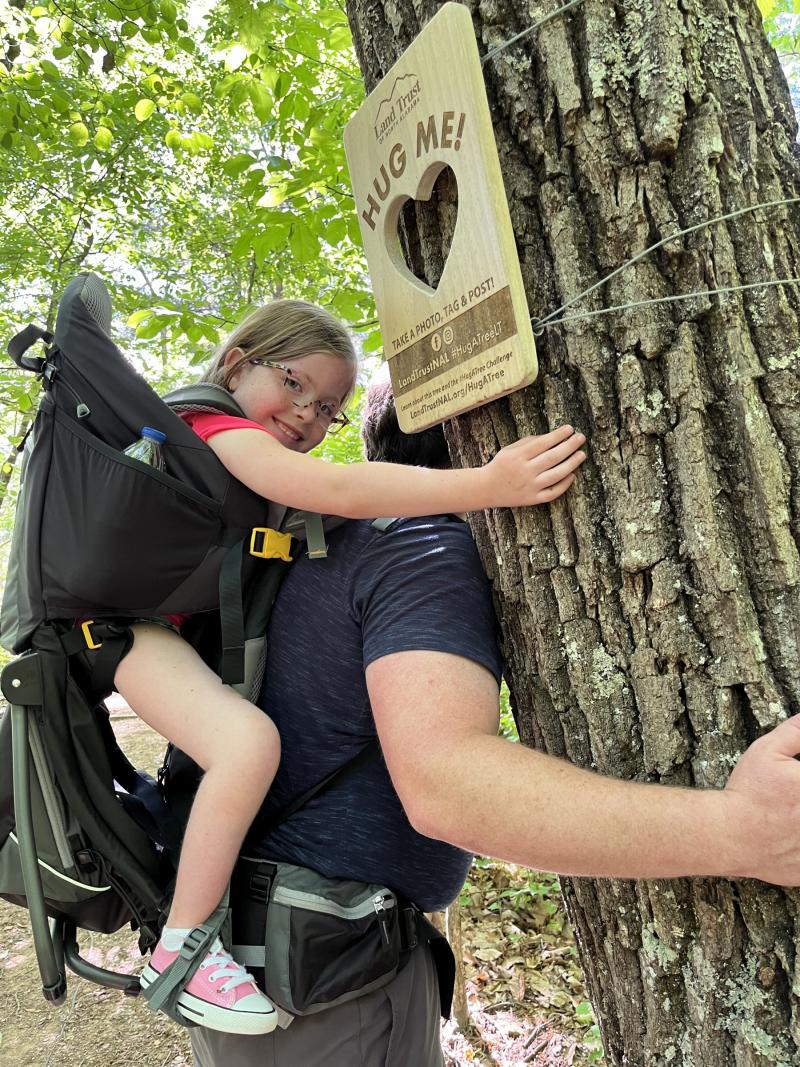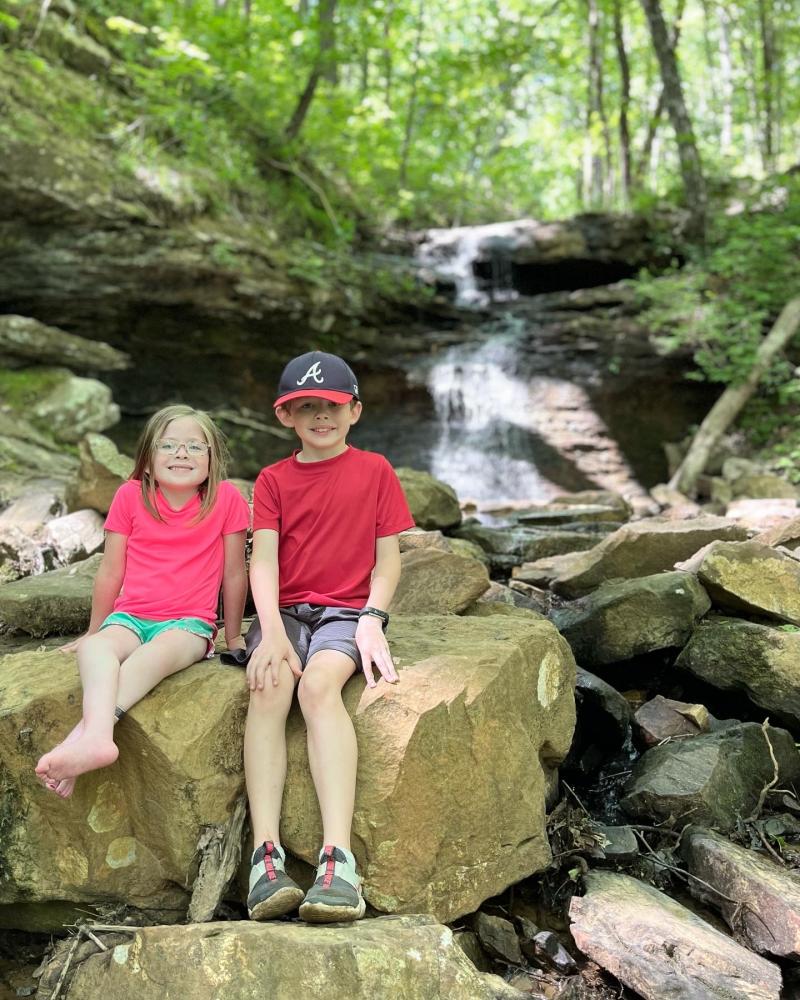 They tried out the pack at their house first, without Eliza in it and then with her, to make sure it was adjusted for a good fit for both the carrier and passenger. It gave them all the chance to test it and found out what to expect for the hike. The journey to the waterfall was "so effortless it was almost unbelievable," and the whole family was grateful to be there together.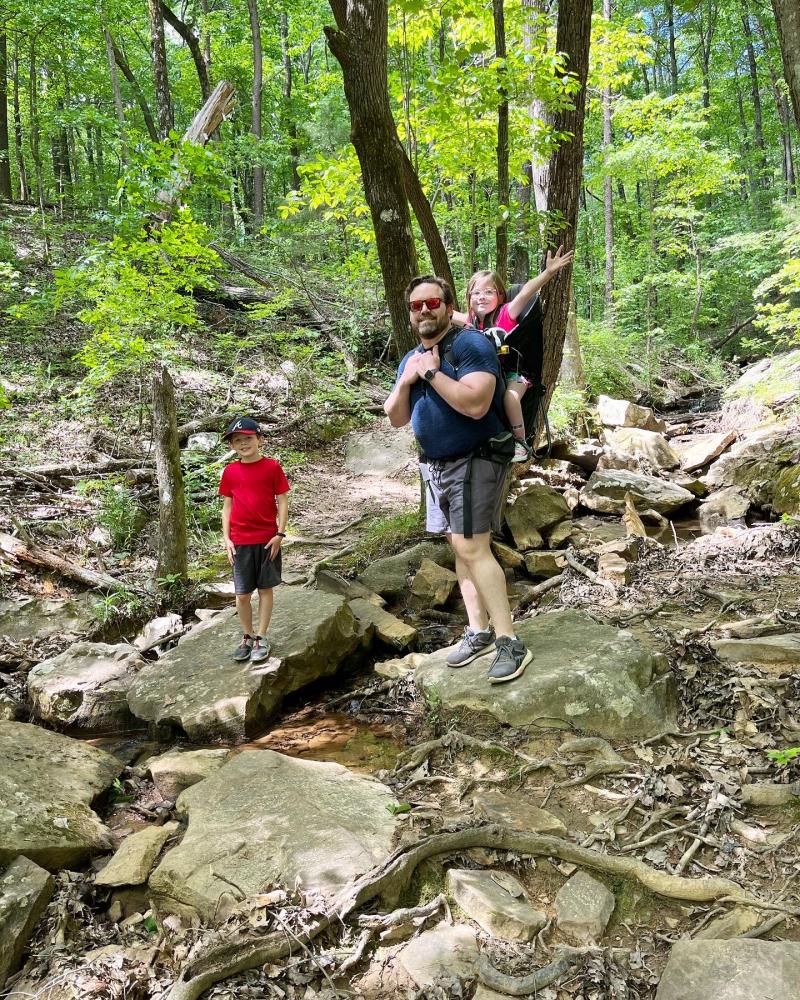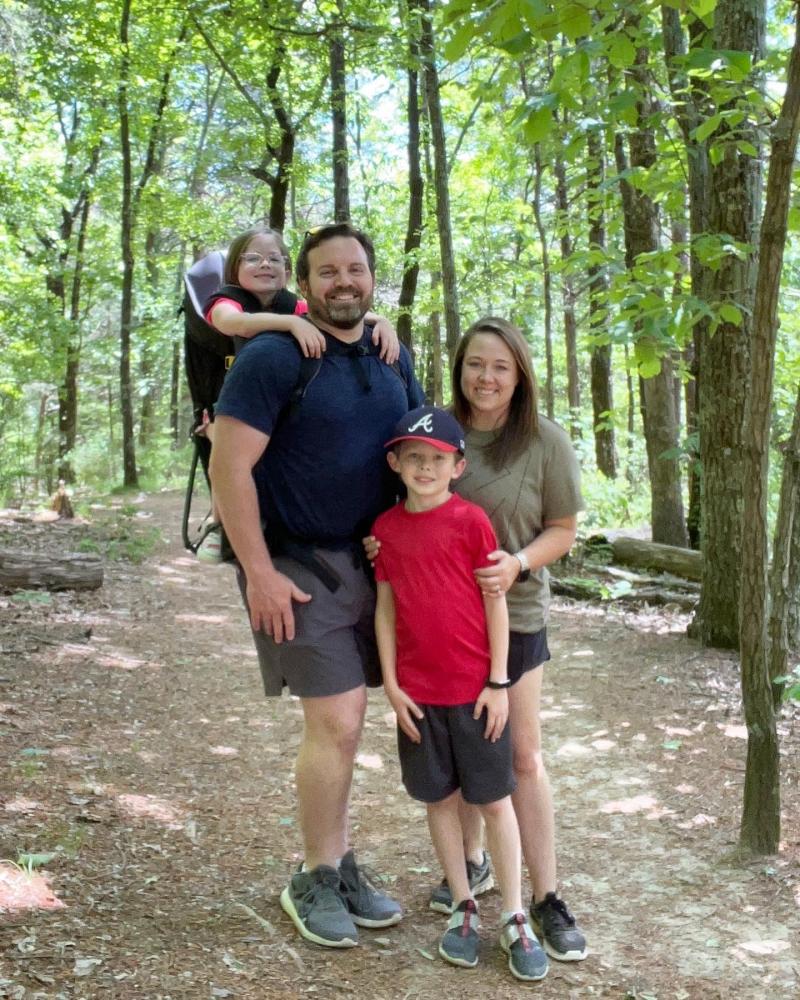 "We travel a lot, but often avoid lengthy walks or things on inaccessible paths. When you have someone with physical disabilities in your family, something as simple as a hike requires so much planning and often is very limiting," says Sarah. "The WCK pack definitely opens up a lot of other options – it is a game changer!!"
This summer, the Wilders have also taken a walk on the beach using the pack, which was a first-time experience for Eliza. They are planning a trip to New Orleans this August, too, and they definitely plan to bring the pack with them. We're thrilled to learn about how the pack has expanded Eliza's world already, and we look forward to hearing more about the adventures that lay ahead!