Kevan and the WCK team members are big fans of birthdays, and we love to hear about the ways that our WCK backpack families celebrate the years, days and moments they have together. One very cool birthday adventure we heard about happened underground!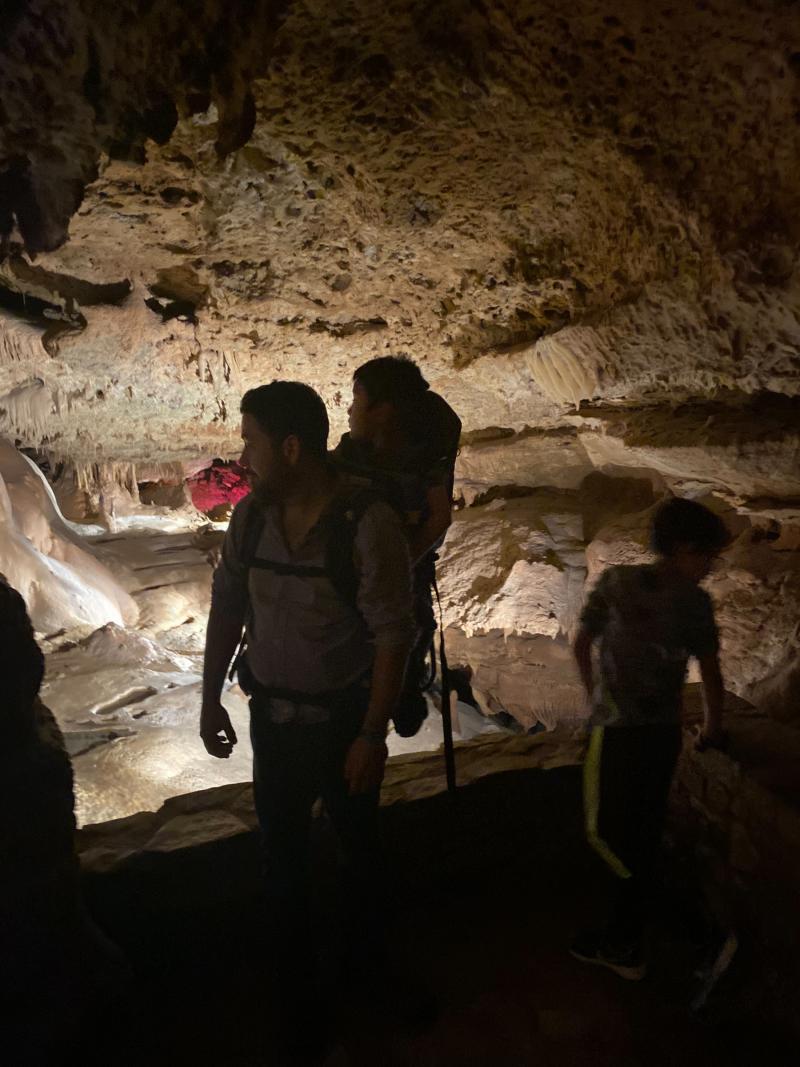 Joel Martinez has used his backpack a lot since he received it in June 2020. His parents take it with them to use anywhere they can't use a wheelchair, especially when the weather is warm. But for his seventh birthday last November, Joel wanted to use it to do something extra-special: visit the Inner Space Cavern of Georgetown, Texas!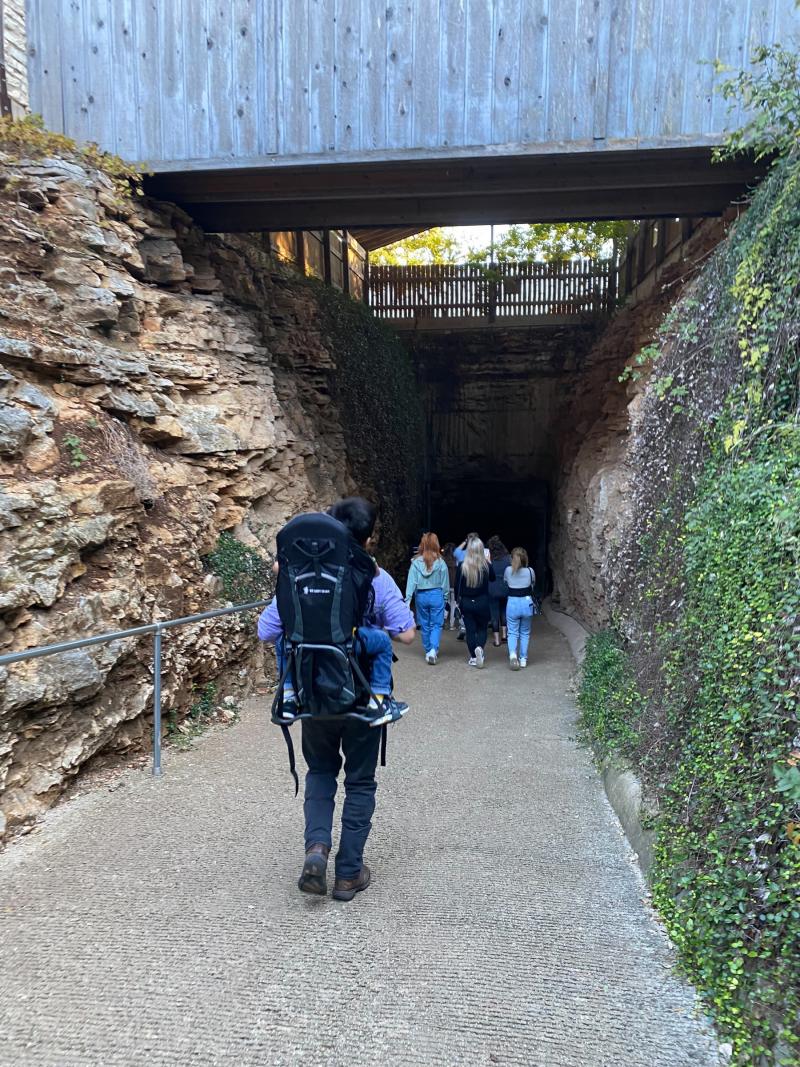 At 20 months old, Joel was diagnosed with Acute Flaccid Myelitis (AFM), which caused him to become paralyzed from the neck down. Through physical therapy and treatments, he has been able to regain some movement, but is still considered quadriplegic. "He loves outdoor activities and is not afraid of ANYTHING," says his mom, Genesis. "We support him every way we can, being his legs and arms when possible."
Genesis first heard about the WCK pack through a Facebook group, where another little boy with the same disability and close to the same age as Joel, was sharing about his backpack adventures. With three young and active kids, Joel's family enjoys camping and hiking, but especially being together, laughing and creating memories. They knew the pack would be an excellent tool to help Joel feel more involved in making those memories with his family.
In planning for their trip to the caverns, Genesis called ahead to find out how accessible it would be. She was told that due to the condition of the cavern, and for the protection of the visitors and the preservation of the space, it would be impossible for Joel to access the cavern in his power wheelchair. But she would not be easily discouraged! Genesis says, "I was no going to let this stop us, so we grabbed our backpack and decided to embrace the journey." Joel's uncle, Alberto, joined the party to carry Joel in the backpack, and Joel's older brother, Julian went along, too.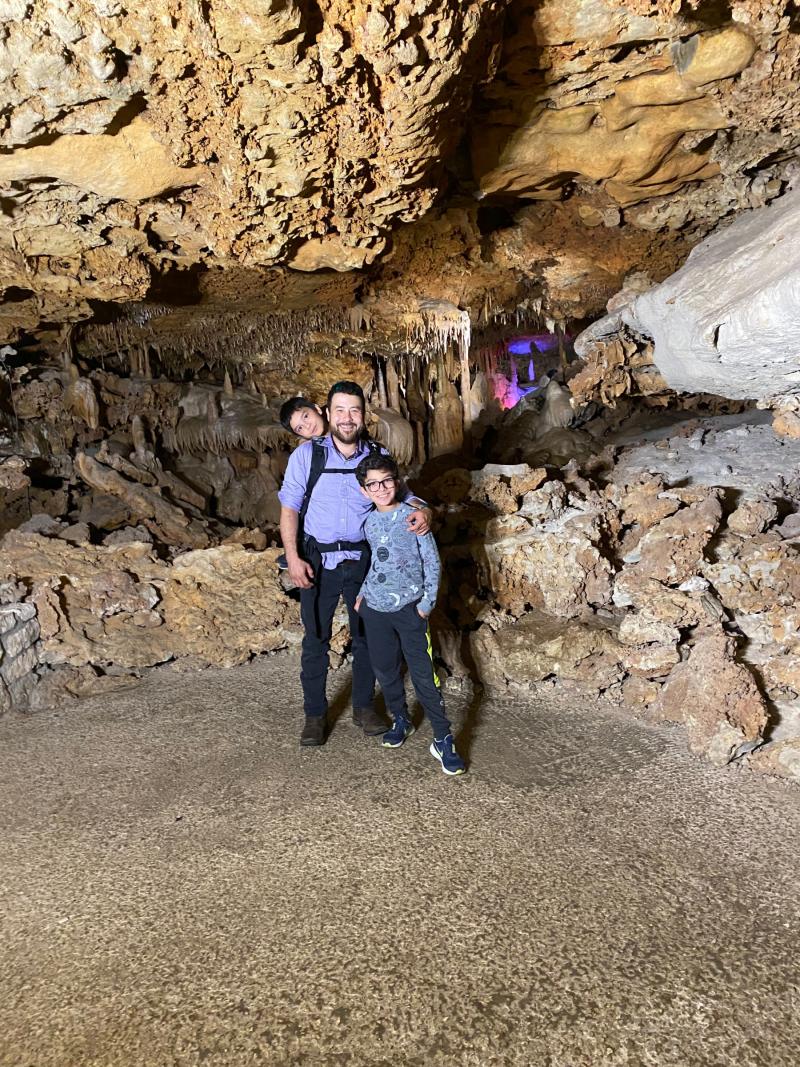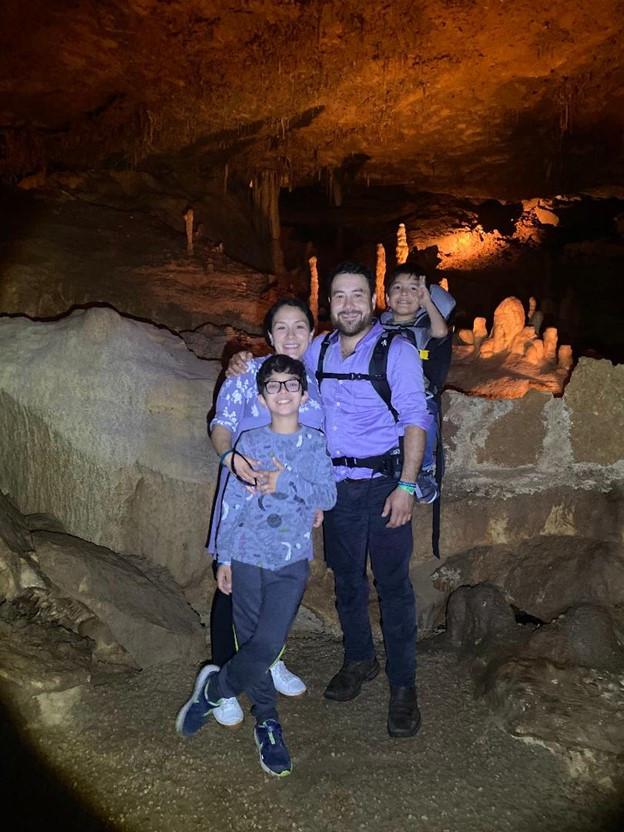 Joel loved everything about this experience, especially when he realized he was "inside the Earth." He was thrilled to get to touch a stalactite inside the cavern, and to be up close and personal in such a mysterious and magical place.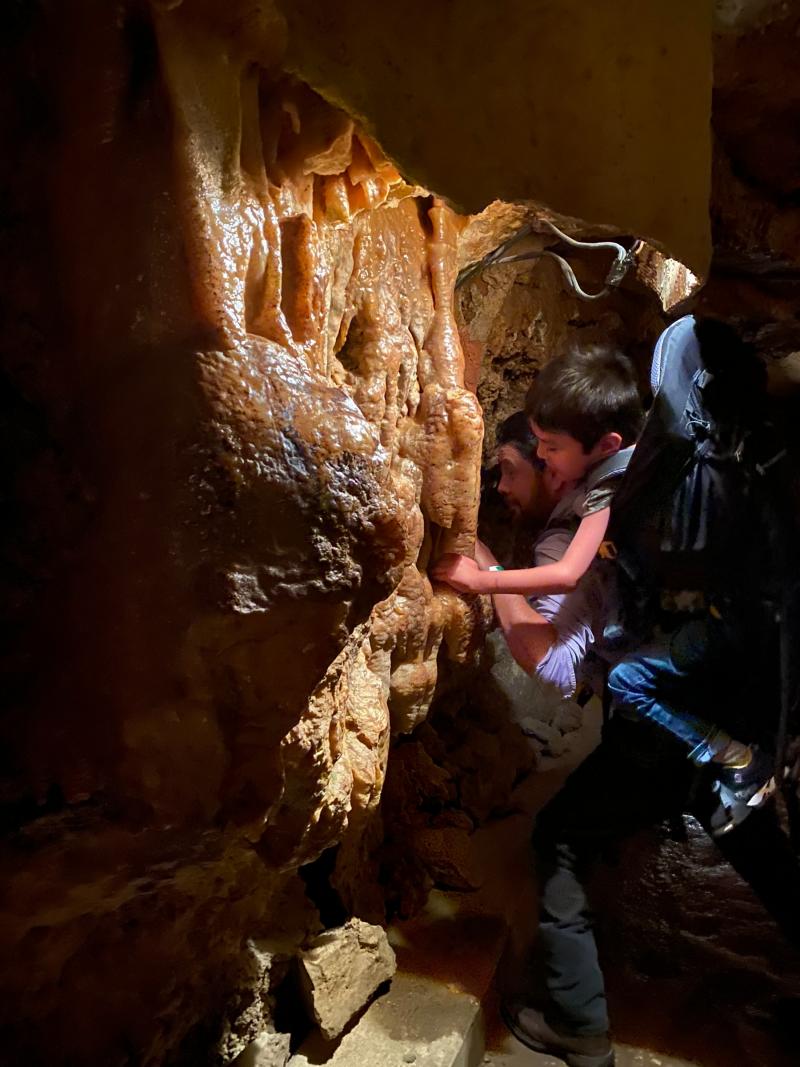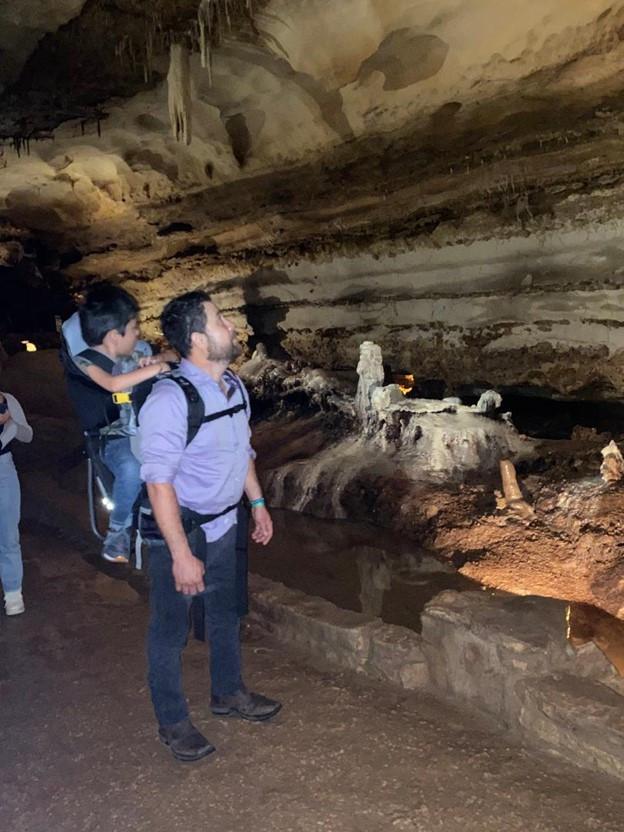 They are excited for the summer to return so they can spend even more time outside with the pack. Their goal is to visit all the state parks in Texas. We're so glad the WCK pack gives Joel the opportunity to explore the world around – and underneath – him!