Guest post by Stephanie Speeds
Our family of 10 spent spring break in New Mexico enjoying
Villanueva State Park
.  As a family we camp and hike as often as possible.  We have 8 children and 4 of them are disabled.  We have to always plan ahead for hiking and pick trails that best fit their mobility.  We have two children who need to be carried while hiking.  We have been fortunate to be able to borrow a pack from friends but previously that left us one pack short.  We were introduced to the WCK pack through Instagram and we are so grateful that we received a WCK pack.  That means all 10 of us can hike together and no one gets left behind!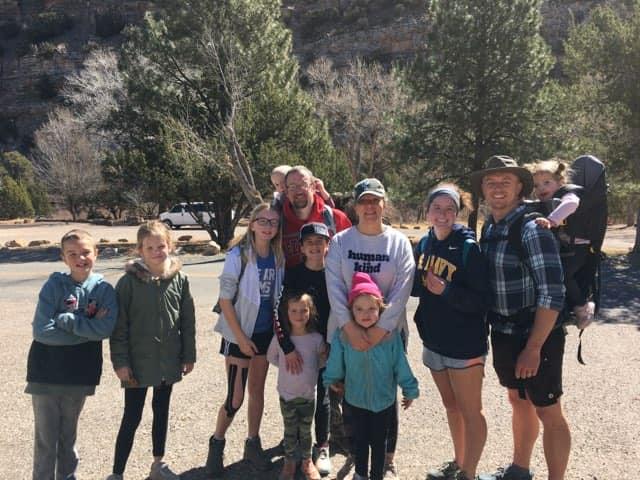 During our recent trip, we planned a hike with steep terrain to a canyon overlook.  We camped with friends and our friend, Adam, was happy to carry our 8 year old, Judah, in her WCK pack.  Judah loves to be part of the action and thrives on lots of attention.  She felt extra special getting to ride with her special buddy, Adam.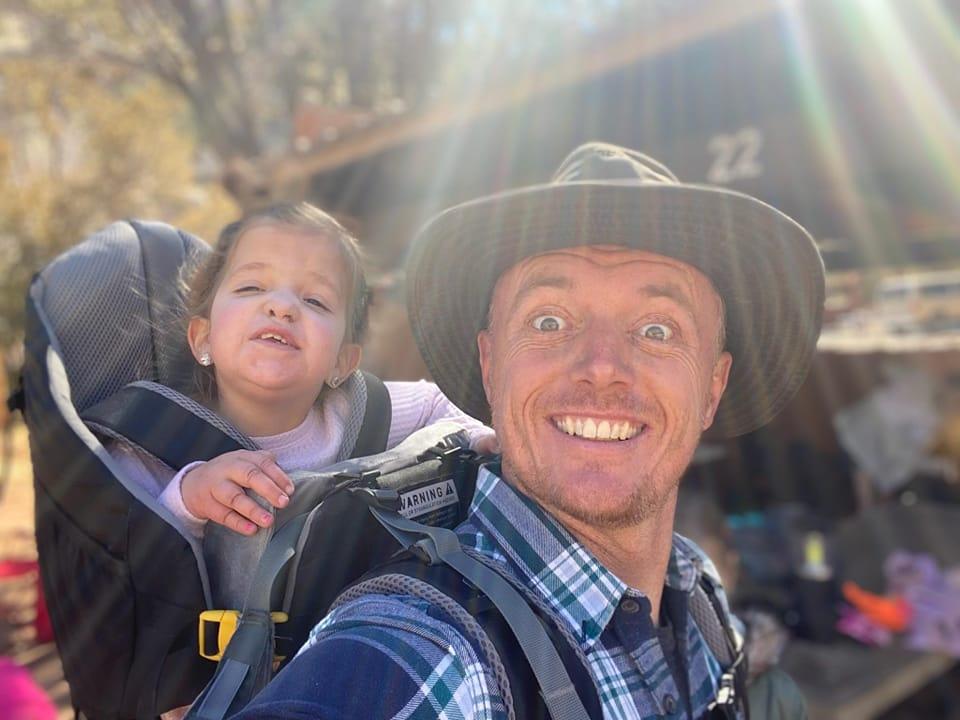 Our WCK pack allows Judah to enjoy nature and feel more involved in a hike because she can actually see everything going on. In the past, we have had to rely on a wagon which limits the types of trails we can hike and the overall experience for Judah since she is stuck down in a wagon.  During our recent hike, Judah and Adam crossed a wide river and that was an awesome experience for Judah.  Her old wagon would never have made it.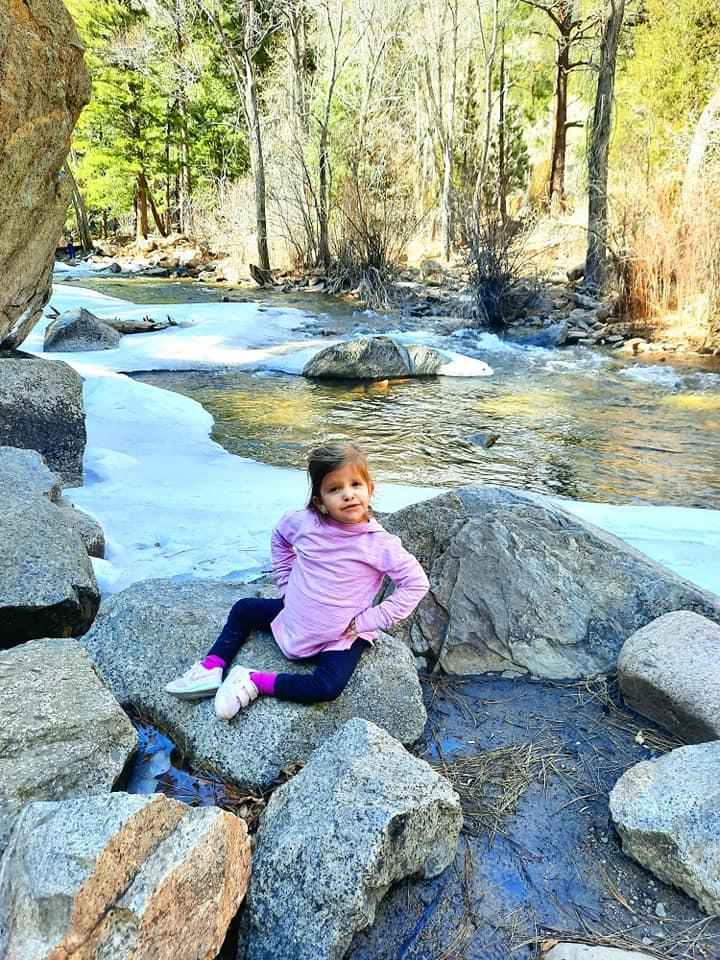 This was Judah's second trip using her WCK pack.  We spent Thanksgiving break in
Pedernales Falls State Park
and we all made it down to the falls together, thanks to Judah's pack.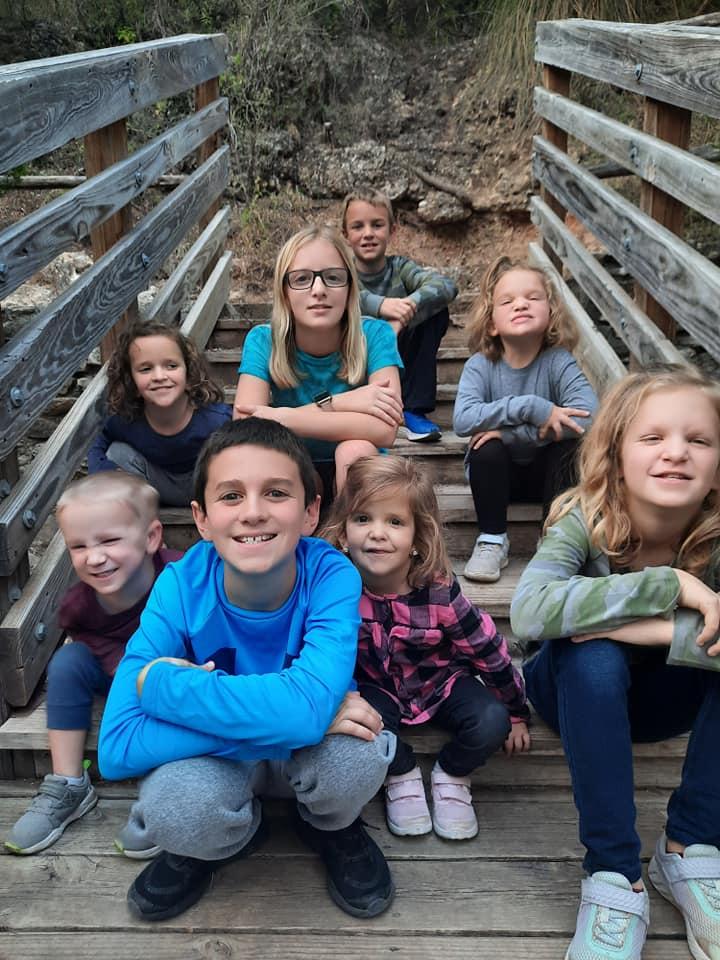 We have upcoming trips to the
Witchita Mountains
in Oklahoma and the
Davis Mountains
in Texas.  Our WCK pack will go along with us.  Judah has a motorized wheelchair at school and a manual wheelchair at home.  They give her freedom in the community but neither of them work well in nature.  Our WCK pack allows Judah to enjoy the sights and sounds of the outdoors and participate in hikes with our entire family.  The WCK pack also allows us as parents to have hands free to help two of our other children navigate the trails.  Our WCK pack truly helps make the outdoors accessible!!