June will forever be, in my mind, the month for road-trips. It started after my high school graduation, when some friends and I went on tour, playing music in a band we called Fluffy Road-kill. My bandmates, Zach and Danny, pioneered on that trip the idea of my friends taking care of me. With no pre-existing experience at all, these guys dressed me, turned me in bed at night, and helped me with the restroom while we were far from home. It was the inception of a new and beautiful vision for life and friendship.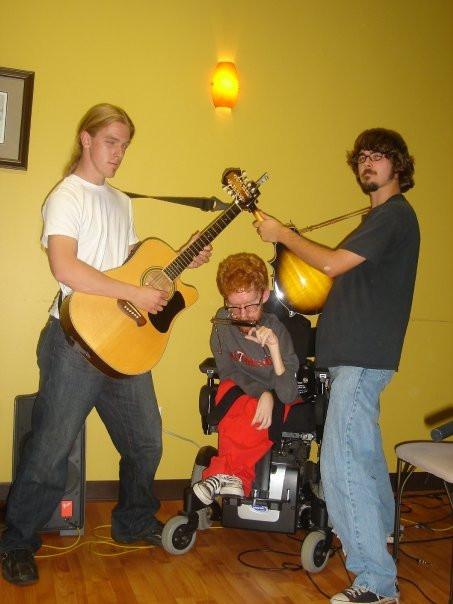 For the next few years, trudging through college classes, I always looked forward to the freedom of summer break. Whether touring with a band, traveling to see friends, or going on a family vacation, June inevitably found me on the road. Wrapping up college, the theme continued. I moved to Arkansas to intern at a prison ministry. Guess what month that happened in. I also made a handful of trips to visit my mentor in South Florida, took a few drives to far off cities and states on book/speaking tours, and worked at a number of comic book conventions with my brother, Andrew, around the country. Even when I moved to Fort Wayne a few years ago, June remained the optimal time to hit the road. In fact, our trip to Europe started in June with a road-trip to Atlanta.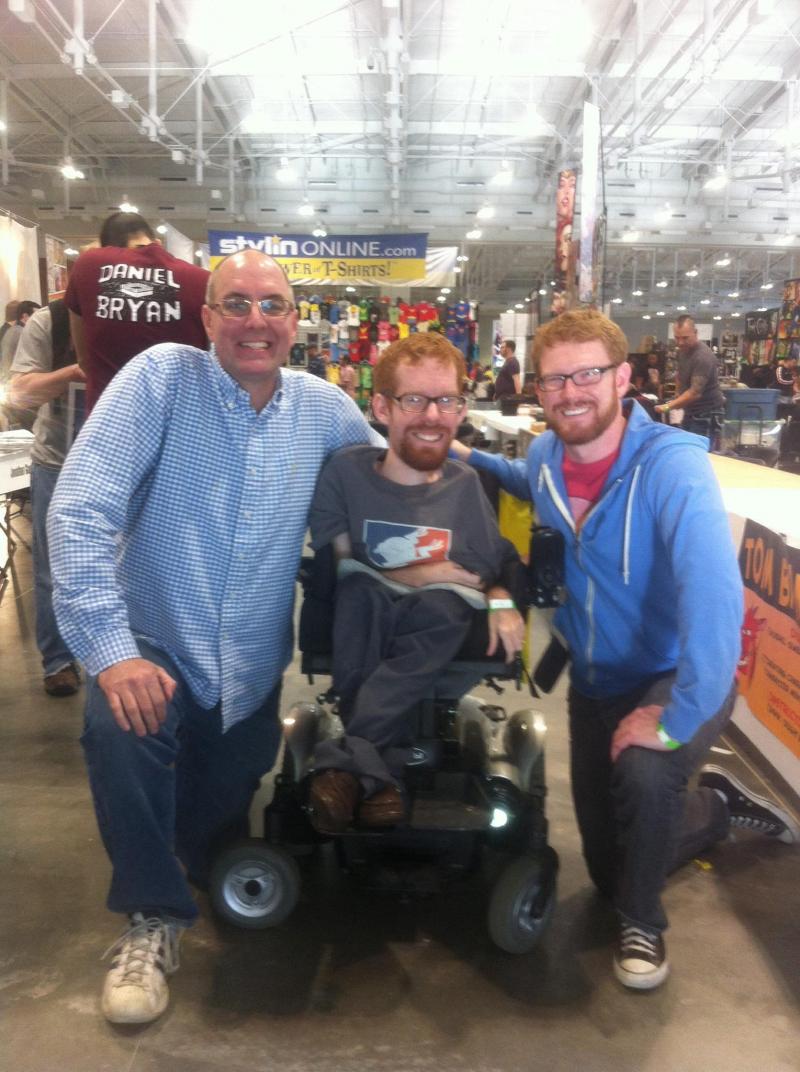 This time last year, we were driving around Colorado, visiting families who have the backpack and going on a group hike with some of them. But there is something about June that feels almost magical to me still, even after all these years. The highway seems wider, the sky seems bigger, and the music coming through the car radio seems somehow clearer and always hitting our favorite songs. And the most magical part of all is that it is "our," not "my." For all the highways, skies, cities, and states I've passed through, there is one constant in all of it. I'm not alone. The experiences I have are all shared with friends, good friends who walk with me toward Christ in this life. We take care of each other, we laugh together, sing together, cry together, and drive together. The world is our playground on these long summer days, and I don't think I'll ever get tired of it.