Last night, we had our first Q&A event for this project we're calling "We Carry Kevan" (still a strange feeling to say it myself). One of the many great Q's asked was, "Where was the idea for this trip born?" I began to respond with one story from two years ago, then realized, no! It goes further back than that!
Four years ago, maybe more, I attended a weekly potluck put together by some wonderful friends. We moved around to meet at a different home each week, and our group of broke 20-somethings brought everything from chips to salad to baklava. Most were musicians, all were creative and brilliant, so there were songs and stories, laughter and tears week after week as we grew to better know each other and ourselves. As I said, we met at various homes and, as you can imagine, not all of them were accessible to my wheelchair -- my wheelchair, not me.
One of my favorite people in the world is a bear-of-a-man named Hayden. And it was Hayden who first decided that stairs had no business barring me from our community. So, leaving my wheelchair outside, he carried me up and down countless flights of stairs and into numerous places I would have otherwise never known. See where this is going? I was part of the experience, regardless of location or activity, not because people asked, "Can Kevan do this?" but "How can Kevan do this?" And it came so naturally that I don't even think the latter was asked consciously by anyone. We did what we wanted and we did it where we wanted, and we just made it work. 
And this is where the idea was born. It was truly a profound and amazing time that shaped my perspective on life as I see it today...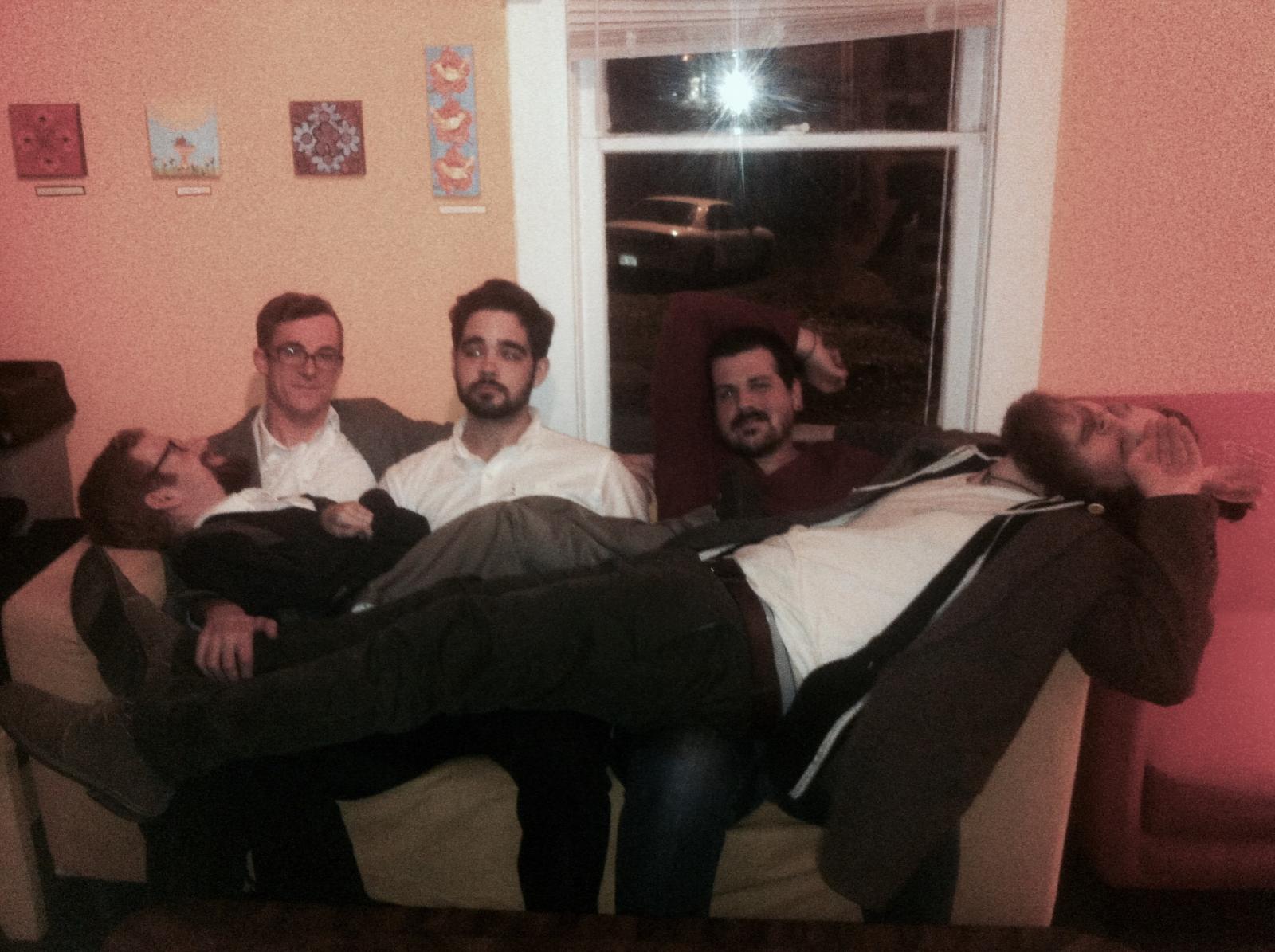 Next up -- That time some guys from the potluck group took me urban spelunking!